Elemental Fitness was founded in 2008 by David Kenyon, a graduate of a BSc (Hons) in Sports, Health, Exercise & Nutrition (University of Leeds) and fourth Dan black belt in Freestyle karate and kickboxing.
Since 2008 Elemental Fitness has offered bespoke training to help members reach their goals. We use a variety of methods concentrating on cardio, resistance, fartlek, interval, plyometric, flexibility, circuits, kickboxing and group classes to improve physiological and psychological well-being. Our sessions are structured but may include plenty of variety to keep your sessions enjoyable and increase motivation.
We offer a variety of packages such as individual and joint personal training, remote personal training and online personal training to help you find the right approach for you. In addition to your personal training program clients of Elemental Fitness can access our studio for independent training or to implement online and remote training programs set by the personal trainer. We can provide nutritional advice on request which can be arranged at your comprehensive personal training induction.
Elemental Fitness instructors work with schools providing additional school activity programs for students during school hours or as part of an after-school's club.
Alongside our personal training services, Elemental Fitness founded the Elemental Kickboxing Leeds club in 2008 to offer additional training to members who want to concentrate on kickboxing training in a group setting and participate in gradings. We offer kickboxing for beginners all the way to advanced. All of our group classes take place at the Elemental Fitness studio. For further information on the Elemental Kickboxing Leeds please visit our website or visit our EKA Facebook page here.

We have a range of personal trainers at Elemental Fitness who are able to deliver a personal training program based on qualifications, experience and specialist martial arts skills. They have a diverse range of skills to accommodate clients of various needs and in many cases provide an educating session leaving the clients excited to return and more confident to train independently.

For further information please read out full article on the benefits of personal training with Elemental Fitness here or you can book online here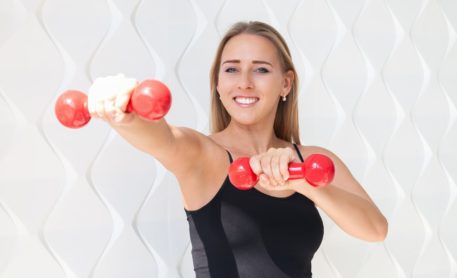 Whether you want to train towards a challenge, improve your physique for a holiday or wedding, learn kickboxing to build confidence and get fit, or just need some help getting you started on a healthier and more active lifestyle, get in touch for an induction and start your journey today.
Find out more about who we are
Our Personal Trainers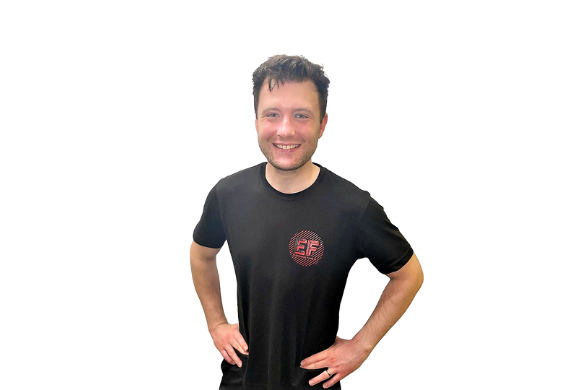 David Kenyon
David Kenyon
Personal Trainer & Martial Arts Instructor
4th Dan Black Belt
Level 6 BSc (Hons) Sports, Health, Exercise & Nutrition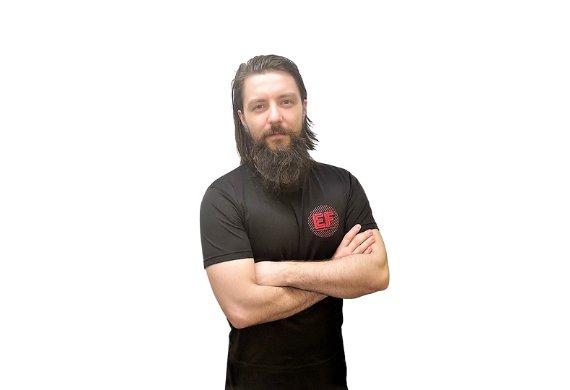 James Clark
James Clark
Personal Trainer & Martial Arts Instructor
2nd Dan Black Belt
Level 4 Lower Back Pain Specialist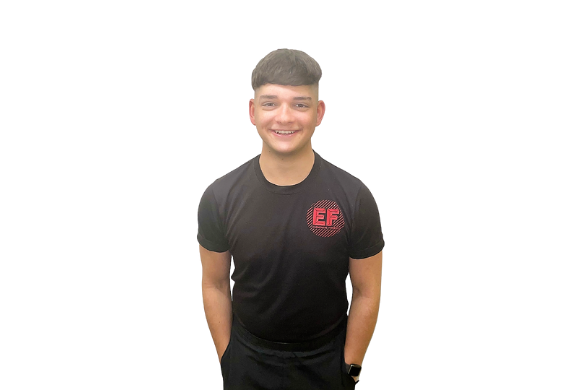 Ryan Butler
Ryan Butler
Personal Trainer & Martial Arts Instructor
2nd Dan Black Belt
Level 3 Personal Trainer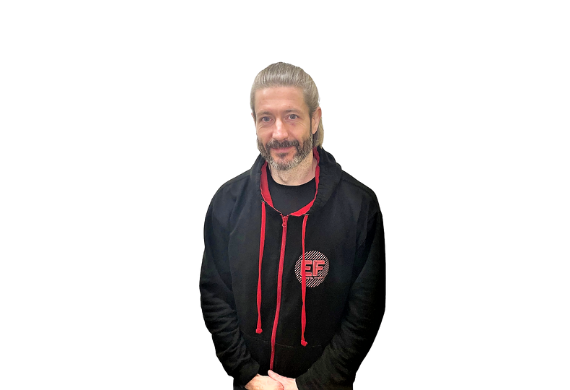 Stuart Wright
Stuart Wright
Martial Arts & Fitness Instructor
1st Dan Black Belt
Level 3 Personal Trainer

Support Throughout
Elemental Fitness will support you throughout your journey. We are strong believers in creating a fun and enjoyable workout in our private gym to help you achieve and maintain your goals.

Consistency
Without consistency, a tailored training plan can soon lose its value. Working together ensures a great training plan with fantastic outcomes.

Tailored to You
Everyone is individual. Everyone is unique. With this in mind, we cater and tailor to all shapes, sizes and fitness levels to ensure the best from your sessions.

Motivation
One of the hardest tasks in fitness is to keep yourself motivated. Training with one of our personal trainers ensures motivation and keeps you engaged in your goals.